Property Management in Canton, MI
Our focus is maximizing your profit and protecting your revenue stream.
Let us level up your property!
We Provide Property Management in Canton, MI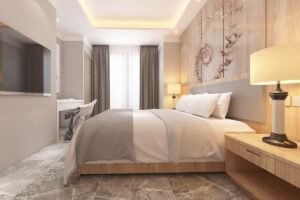 Canton is a popular city in Southeast Michigan, with a population of almost 80,000 people. It's known for its strong economy and excellent schools. Canton also sits just drive from both Ann Arbor and Detroit, making it an ideal spot for commuters looking for convenient places to call home.
Points of interest in Canton, MI include the Canton Public Library and the Canton Sports Center.
Working with a Canton Property Management Partner
Canton, Michigan is a popular place to invest in real estate. However, Canton property management isn't always easy. To make sure you get the best return on your investment, it's worth hiring a Canton property manager.
A Canton property manager can help with:
- Marketing and advertising vacant properties;
- Screening and interviewing tenants;
- Handling day-to-day operations, including rent collection and maintenance requests;
- Coordinating repairs and renovations;
- And so much more!
No matter the size of your rental portfolio, the right Canton property management partner will help you maximize your profits while minimizing the stress that comes with being a landlord.
Partnering with Level Up Property Management in Canton, MI
If you're thinking about renting out a property in Canton, why not consider working with Level Up Property Management? We're a Canton property management company that can take care of everything for you. We offer a variety of services, so whether you're looking for someone to handle all the day-to-day operations or just want help with marketing and advertising, we can tailor a package to meet your needs.
Learn more about our Canton property management packages or contact us today to schedule a free consultation with a member of our team.
Scheduling your free consultation with a member of our team: 734-589-0970
Why Choose Level Up Property Management?
Tenants & Clients both love us
"Level Up Property Management has done a fantastic job managing our Michigan rental property. They stay on top of every detail and keep us well informed. They are proactive in dealing with maintenance and tenant issues, making sure that we have time to plan and make decisions about the care of our property. We have complete confidence in Level Up Property Management to take care of our property as if it was their own."
Sean B., Satisfied Client
"Renting a place can be very stressful, but Justin and Mahyar and everyone at Level Up made the process very simple and stress free. They were also very attentive and helpful in making sure all maintenance requests were addressed in a timely fashion. I would recommend them to any property owner or any potential tenant!"
Tiffany H., Satisfied Renter
Local Property Management Support Across

Greater Detroit & Washtenaw County



When it comes to choose a Michigan property manager to handle the needs of your rental property, there are lots of factors to take into consideration. You're not simply looking for the cheapest player on the block—instead, you want to find a partner who has a track record of success and understands the unique challenges of the local market.
At Level Up Property Management, we are passionate about helping local investors to get more out of their rentals. We keep your home performing optimally and help you consistently hit your performance goals. Whether you own several homes or just one, learn today how we can tailor our management services to fit your needs.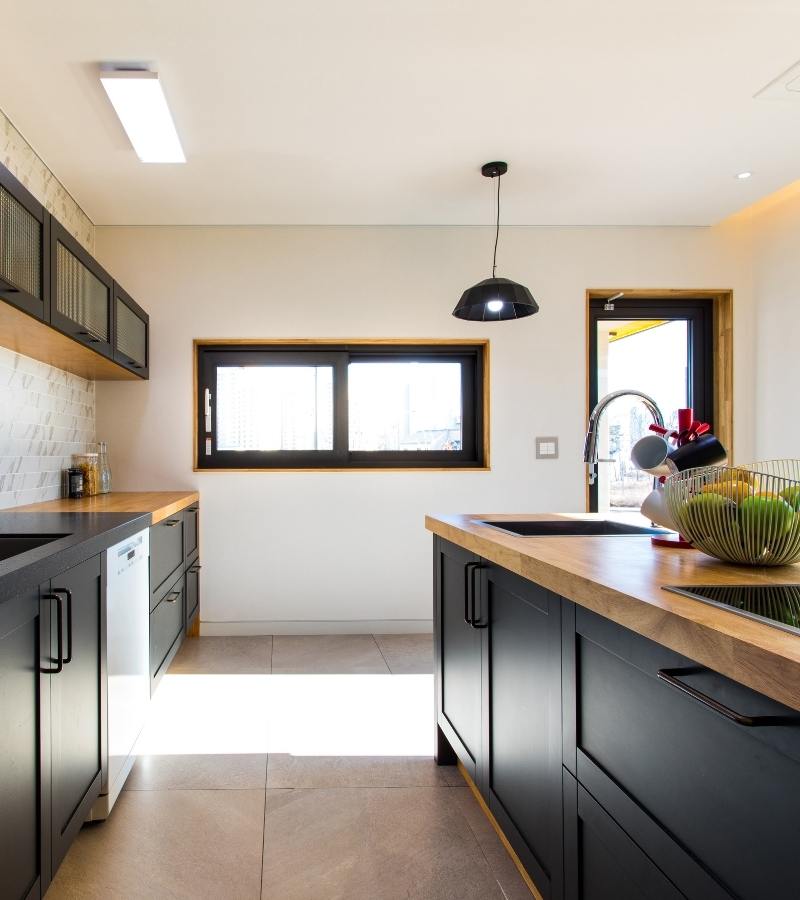 Ready to Maximize your financial returns?