We Know the Local Area
Our team has worked extensively across Greater Detroit & Washtenaw County. We know what it takes to get you impressive results.
Enjoy Personal Attention
You're more than just a number in the crowd for our team. We are passionate about helping you address your unique challenges.
24/7 Online Portal Access
Our digital portal system makes it easy for you to manage your account with us in a few clicks. Sign in at any time to interact with our team.
Mahyar Sadri
With 10 years of commercial business operations experience including property management, leasing, investment and renovation, and development work, Mahyar brings broad experience and knowledge to Level Up clients. Having started his career in real estate owning and operating a portfolio of properties in the Ann Arbor and Ypsilanti areas, he stays true to treating every property as if it was part of his own personal portfolio.
Mahyar specializes in bringing strategic opportunities to the Company and its clients that continuously reduce costs and maximize property equity. Leading our team to be passionate in providing high levels of client satisfaction to individual property owners, large portfolio investors, and association boards.
Mahyar's day-to-day involvement in the leadership of Level Up Properties includes overseeing the team, the maintenance and project management departments, and providing the long term vision for the Company.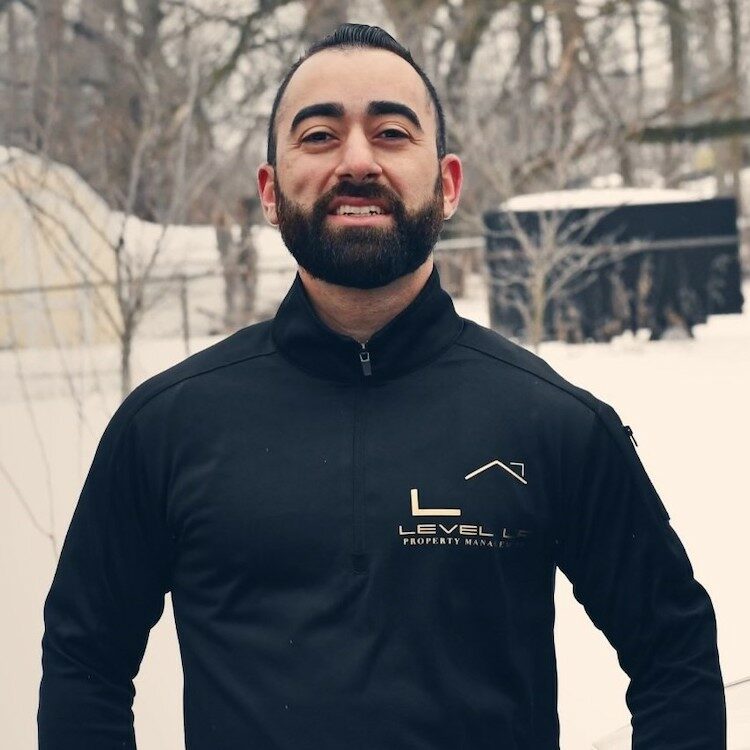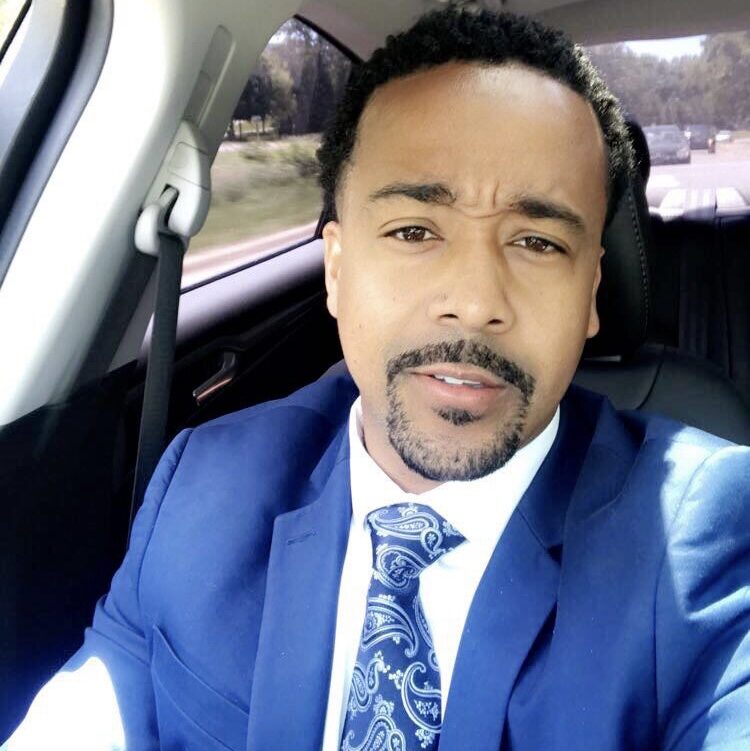 Justin Mays
Justin enjoys the fast pace of property management and real estate sales and offers his clients a proven track record of success! Justin obtained a degree in Business Management at Saginaw Valley State University. Justin combines both his education and real life experience to bring his clients elite service when managing their investment property or assisting them with buying or selling process. His professionalism, industry knowledge and super-fast response time have made him a favorite of his many clients. When Justin is not prepping for a closing or managing the day-to-day for his investors, you can find him spending time with him family.
Ready to Maximize your financial returns?