Property Management Across Greater Detroit
Our focus is maximizing your profit and protecting your revenue stream.
Let us level up your property!
We get impressive results for local investors
If you own rentals in Detroit, Ann Arbor, or one of the many communities in-between, you understand the many challenges that come with being a landlord. From finding qualified tenants to handling rent collection, maintenance coordination, and inspection visits, it takes plenty of hard work to keep your portfolio profitable.
At Level Up Property Management, we do everything possible to help you succeed. Our team takes care of all of your day-to-day management needs, giving you the freedom to focus on other priorities.
Why Choose Level Up Property Management?
Tenants & Clients both love us
"Level Up Property Management has done a fantastic job managing our Michigan rental property. They stay on top of every detail and keep us well informed. They are proactive in dealing with maintenance and tenant issues, making sure that we have time to plan and make decisions about the care of our property. We have complete confidence in Level Up Property Management to take care of our property as if it was their own."
Sean B., Satisfied Client
"Renting a place can be very stressful, but Justin and Mahyar and everyone at Level Up made the process very simple and stress free. They were also very attentive and helpful in making sure all maintenance requests were addressed in a timely fashion. I would recommend them to any property owner or any potential tenant!"
Tiffany H., Satisfied Renter
Local Property Management Support Across

Greater Detroit & Washtenaw County



When it comes to choose a Michigan property manager to handle the needs of your rental property, there are lots of factors to take into consideration. You're not simply looking for the cheapest player on the block—instead, you want to find a partner who has a track record of success and understands the unique challenges of the local market.
At Level Up Property Management, we are passionate about helping local investors to get more out of their rentals. We keep your home performing optimally and help you consistently hit your performance goals. Whether you own several homes or just one, learn today how we can tailor our management services to fit your needs.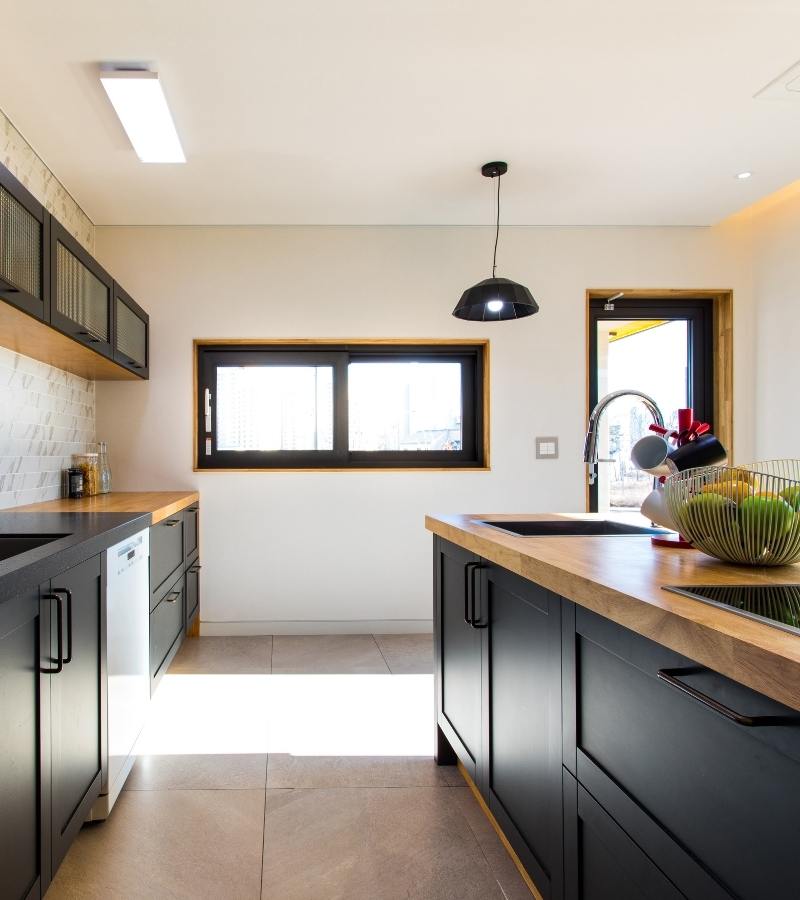 Ready to Maximize your financial returns?